Customer satisfaction and trust are crucial to drive revenue in the retail business. Over the last few months, several shopping centers across the UK and France deployed ZOE to help their customers have a better shopping experience – both in-store and outside.
Additionally, ZOE was also integrated with their Facebook and WhatsApp channels to keep customers updated during the lockdown via push notifications.
Push Notifications for Post-Pandemic Prep
Recently, ZOE chatbot was deployed by five shopping centers in France to specifically send push notifications via their Facebook channels.
a. Nicetoile – An urban shopping mall at the heart of Nice with 100+ shops on 20,000 m2.
b. Les Terrasses du Port – A commercial shopping center situated in the 2nd arrondissement of Marseille with 190 domestic and international brands shops.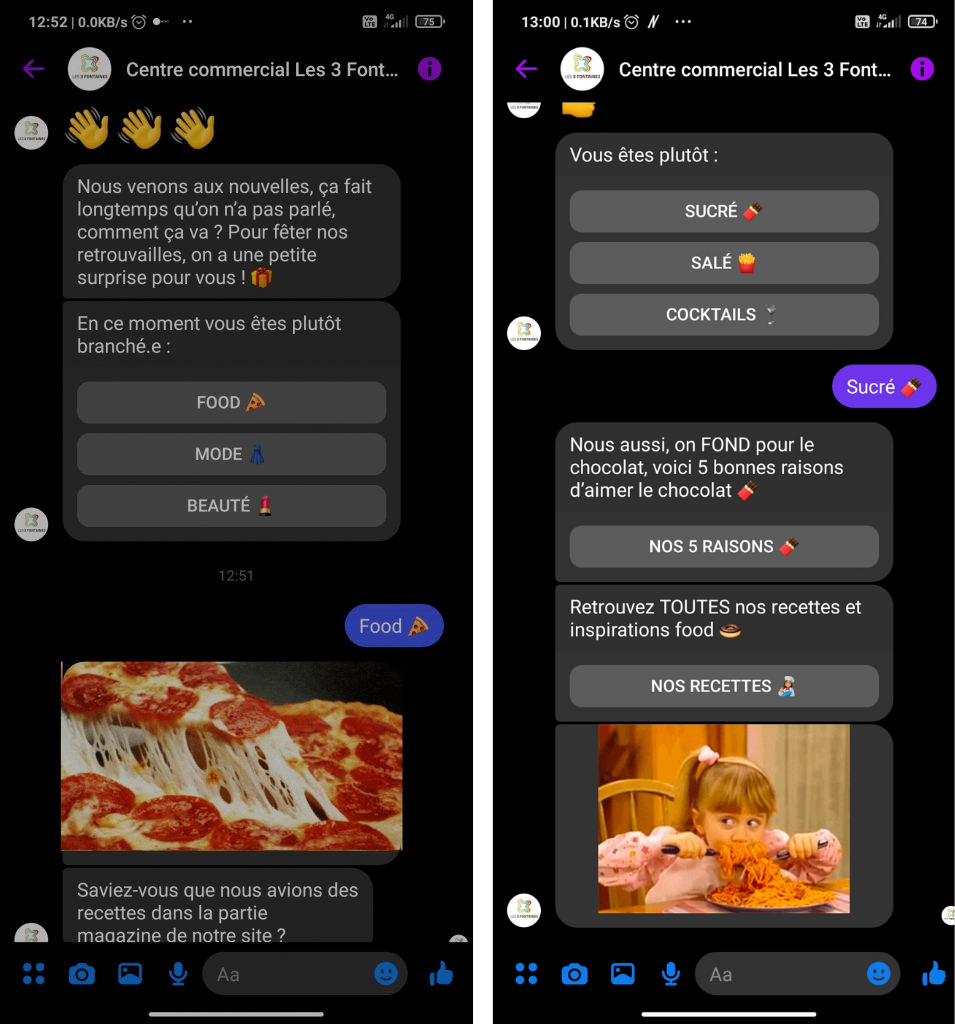 c. Les Trois Fontaines – A three-level shopping mall at Cergy with multiple brands, restaurants, and a supermarket.
d. Italie Deux – A luxury shopping center in Paris featuring international brands like Printemps, Fnac, and over 130 stores across three different levels.
e. O'Parinor – A refurbished center in Paris with a 14-screen multiplex and 210 shops.
The idea behind this push notification was to prepare customers before the shopping centers re-open after a 5-month lockdown by keeping them updated. The initiative helped the digital marketing team of Hammerson, France in their Facebook promotion.
Before Hammerson, France, ZOE chatbot was deployed in Hammerson UK for eight shopping centers. ZOE has successfully served 14,916 customers handling 96.5% of their queries successfully.
Fundraising for a Cause
Breast Cancer Research Foundation (BCRF): Since the outbreak of COVID-19 last year, BCRF has gone virtual. ZOE was a part of seven consecutive fundraising events so far, and three Hot Pink evenings.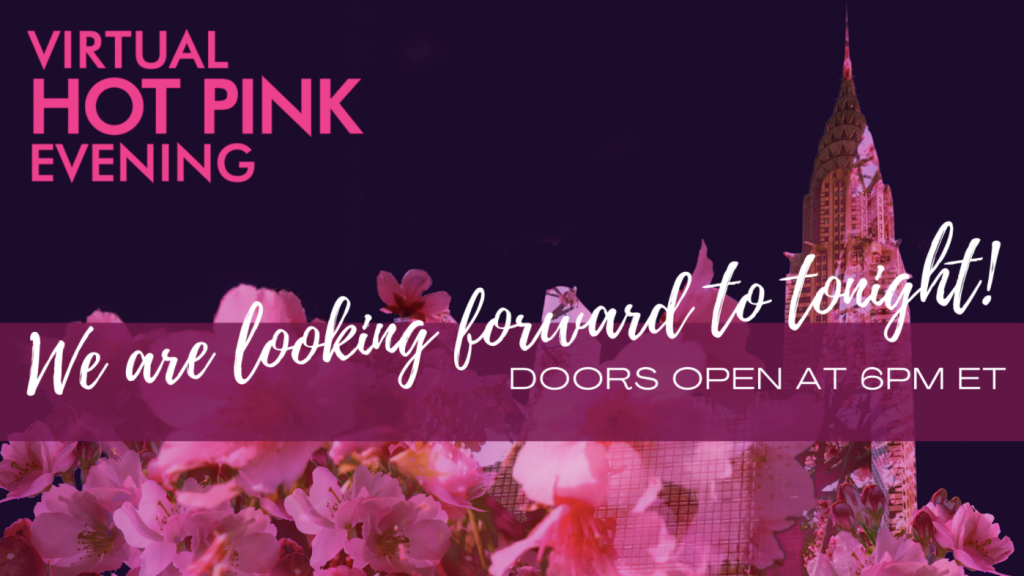 The most recent Hot Pink 2021 was aided by ZOE during the donation process involving queries, guidance, and payment. ZOE successfully managed to respond to the large volume of queries during the live event providing the donors with the details they were looking for.
ZOE also ensured that the messages were checked and approved at the backend by the BCRF team on time. The event was a huge success attended by 700 guests with 200 donation messages via ZOE chatbot.
All About Customer Engagement
From keeping customers updated about their favourite shopping centers to helping organizations raise funds for a worthy cause – ZOE keeps the focus on customer engagement and satisfaction.
If you are interested in leveraging your customer engagement strategies with powerful chatbot services, get in touch with ZOE at https://zoebot.ai/.