ZOE is a full life-cycle
Enterprise Lead Engagement software robot.
It talks naturally to leads on your website via chat and on email, using Machine Learning and Natural Language Processing.
ZOE follows up with your leads, makes reverse DNA queries on email or anonymous IP traffic, sets up meetings and even connects phone calls with your reps. These calls are then analysed using voice pattern recognition for key sales insights.
ZOE is a trailblazer in using AI for Marketing - Giving your teams an unprecedented leverage in capturing, engaging and converting leads to opportunities.
ZOE is a product of Web Spiders, an enterprise software company specialising in products for marketing and HR. In addition to ZOE, Web Spiders' portfolio includes Gecko - the Video Interview Bot and Event2mobile - The leading Enterprise Event Engagement App.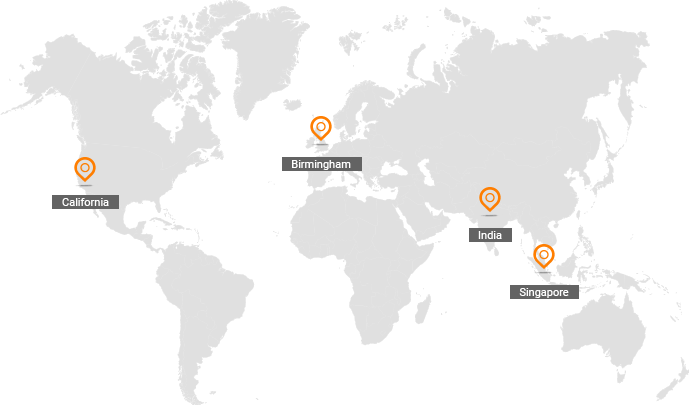 Web Spiders is located in San Jose, California with International offices in Birmingham, Singapore and India.